Due to my wrist pains, I've been using a watercolor pencil to draw with and use a brush pen that has a capsule for water on it to darken my lines when I need to. It's training me to not draw so dark thus reliving tension in my wrist.
I also got a new sketchbook that I plan on doing looser drawings in. Moleskines are difficult sometimes because I'm scared to ruin the nice paper with bad drawings, but I plan on getting on to do more refined drawings once my wrist is better.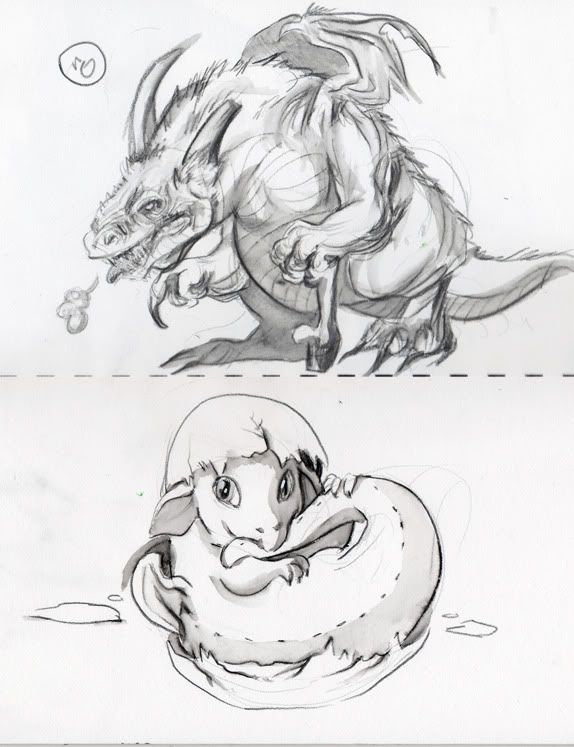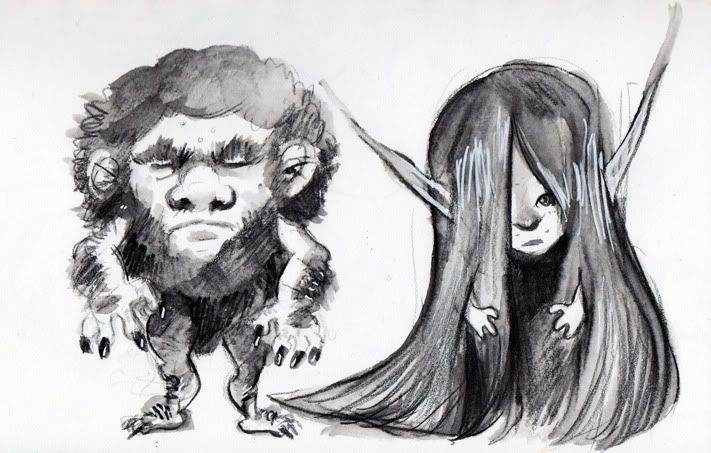 And today's life drawing session, I didn't get a chance to continue reading Michael Hampton's book but it's interesting to see last week's lesson merge into my current habits.